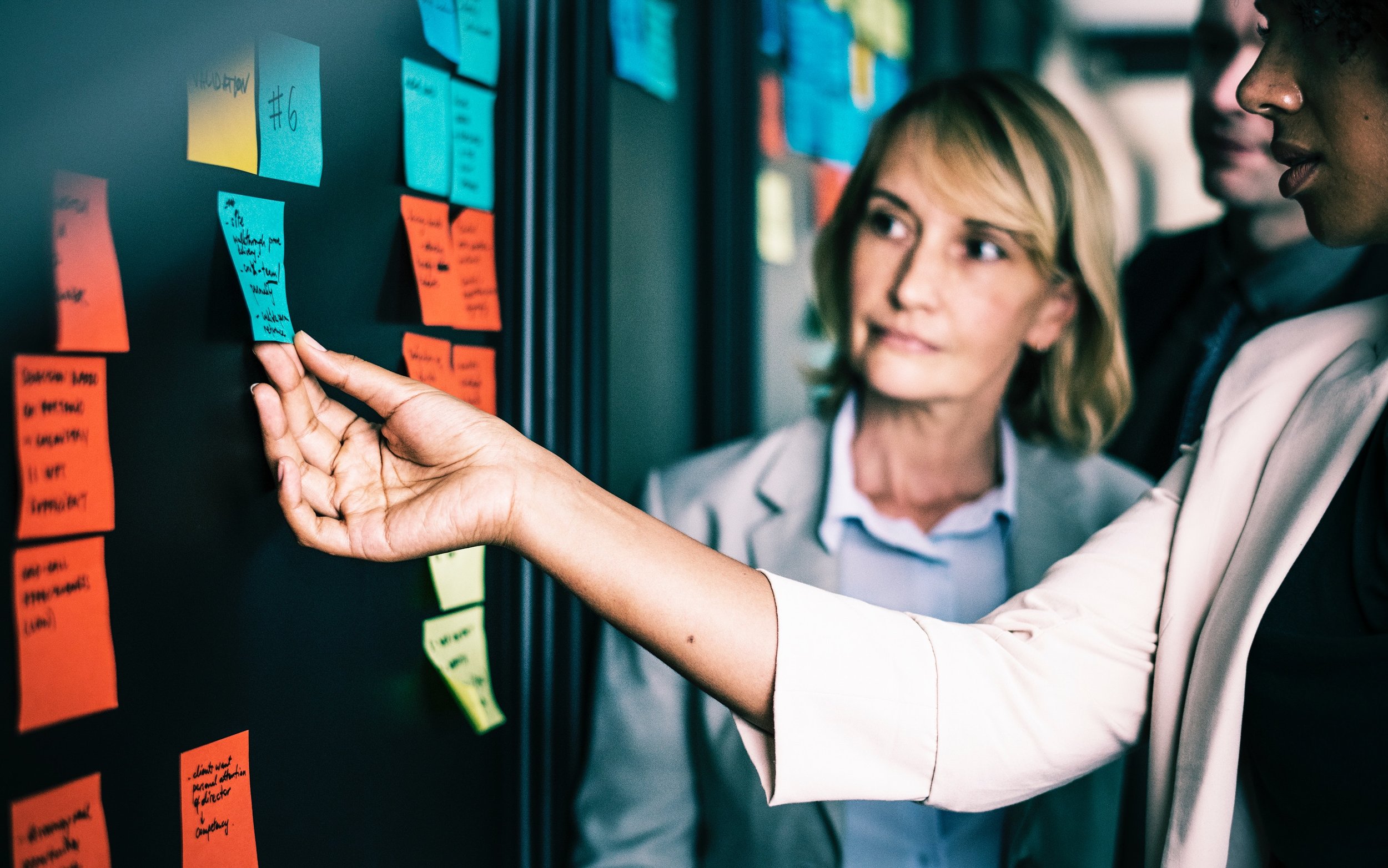 The power of every brand lies in its story. We will craft a story that conveys your key values to your market and connects you to your target audiences.
- Brand Strategy & Research
- Brand Architecture & Naming
- Brand Auditing, Assessment & Positioning
- Visual Brand Identity & Graphic Design (Custom Logo Design, Assets)
- Front-End Website Design & Development
- Content Management Systems (CMS) Implementation
We lead with the type of advertising helps brands grow loyal and lasting relationships with their target audiences in an emotional and intuitive way.
- Target Audience & Market Research
- Digital Media Planning & Buying
- Content Production (Visual Imagery, Video)
- Pay-Per-Click (PPC) Search Engine Marketing
- Social Media Advertising (Facebook, Instagram, LinkedIn, Snapchat, Pinterest)
- Programmatic Display, Video & Native Advertising
- Retargeting
- Conversion Rate Optimization, Analytics & Reporting
Interested in working with us?