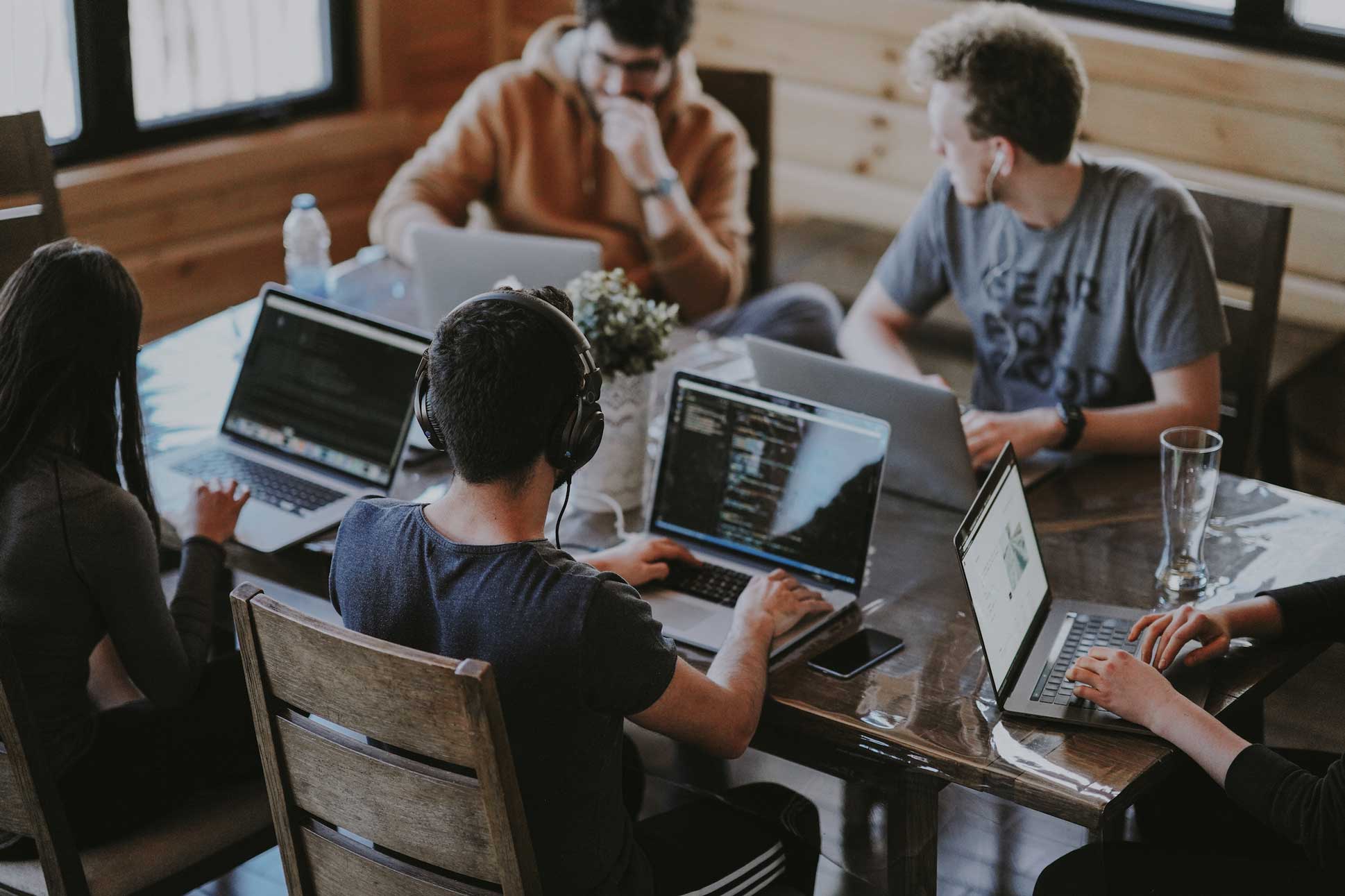 We started this journey in 2012, passionate about helping brands craft meaningful storylines and engaging experiences that resonates with their consumers - while delivering exceptional results.
Whether it's an advertising campaign focused on app-downloads, lead generation, or just brand awareness - building an affinity between brands and consumers needs to be planned and executed perfectly.
Kindle Interactive is here to do just that. While we may be based in Houston, Texas - we're proud to serve clients world-wide.

We can't wait to hear from you!
William Daniel - Managing Partner, Kindle Interactive
We've worked with...
ACTIVE CHIROCARE
ASCENT EMERGENCY MEDICAL CENTER
BLACKHAWK SPECIALTY TOOLS
BMW
CARGOWAY LOGISTICS
CHARLO TWINS (SHOWTIME)
CS DISCO
CYACLE (ABU DHABI)
HOUSTON FIREFIGHTERS ASSOCIATION
LANDSHARK HYDRO-EXCAVATION
LANSON B JONES & CO.
LOOPER GOODWINE
MLD PATHOLOGY
O'ROURKE PETROLEUM
PROCIRCUIT FITNESS SOLUTIONSPROUNITAS
RICE VILLAGE ASSOCIATION
REMAX
REVOLUTION STUDIO
ROYAL FRAC PLUGS
SKY HIGH FOR ST. JUDE
SOCIETY OF PETROLEUM ENGINEERS (HOUSTON)
SOUTH BY SOUTH WEST (SXSW)
TEXAS REGIONAL HEALTH & WELLNESS
THECURTAINRODSHOP.COM
UNITED STATES NAVAL ACADEMY (TGC)
WOODFOREST MEDICAL CENTER
YULI